The sweetest time of the year is coming, literally. On Halloween, supermarket aisles are filled with bags of candies and chocolates where Americans spend more than $2 billion to buy them, and kids go trick-and-treating and bring buckets filled with sweets. And in the end, everyone will consume all those candies.
This Halloween instead of giving away candies and chocolates, try something different: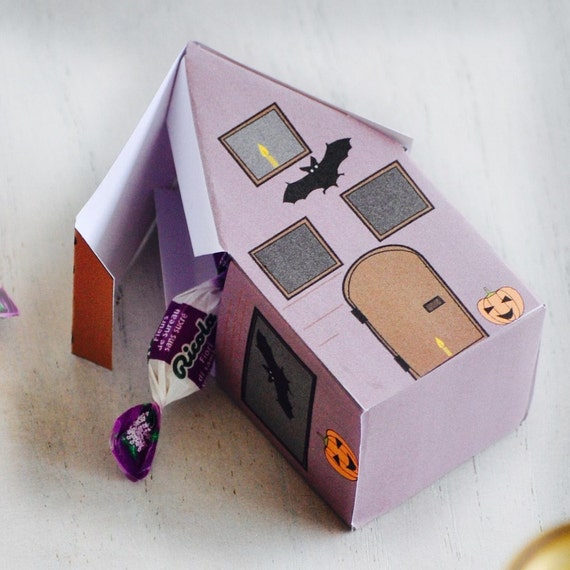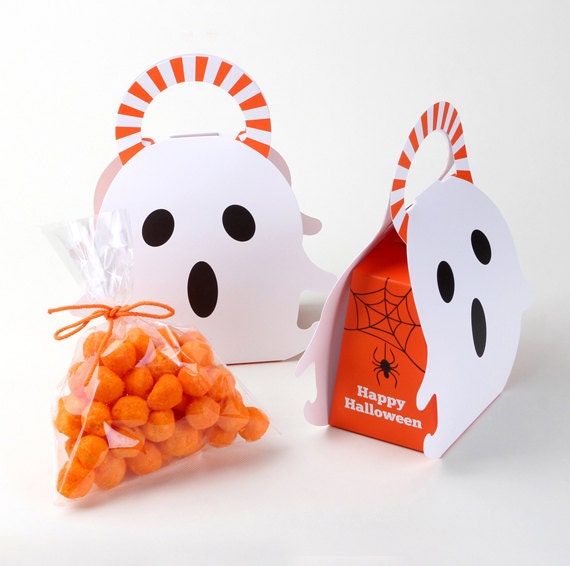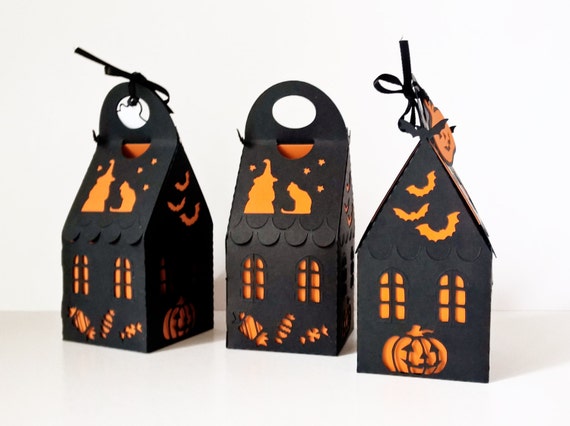 Helpful tips from AHA to reduce consumption of sugar in our diet (and even more now that the Holiday season is coming!)

2. Witch's Broomstick from Mom Foodie
Want it healthier? Use low-fat cheese and remove the coarse salt from the pretzels (or substitute to low-salt/unsalted pretzels)
Want it healthier? Substitute candies for dried fruits like prune pieces.
4. Jack-o'-Lantern Pepper with shredded chicken and rice from Everyday Jenny
5. Apple Monster Mouths from Snixy Kitchen
6. Pumpkin Cheese Ball from Food Network
7. Mini Spider Pizzas from Recipe Runner
8. Deviled Ham Eyeball Sandwich from Food Network
Want it healthier? Use whole grain bread and can also make it with tuna or shredded chicken instead of ham.
10. Halloween Tortilla Chips from Simply Designing
11. Frozen Boo-nanas Pops from Skinny Taste
Want it healthier? Dip the bananas in yogurt instead of chocolate.
13. Apple Spiders from Target

Bonus: Ghost Cutlery from Food Network
Download PDF: veggies_coloring_page
How to wrap the veggie wraps:
Be creative and put any veggies and proteins as you like!
The Pickled radish can be found in Asian Supermarkets or you can prepare it yourself as shown on the video below.
How to prepare Pickled Radish:
For a healthier pickled radish:
Thinly slice the radishes.
In a small saucepan, combine vinegar and water (ratio 1:1 or lower), 1 tbsp (or less) of sugar and pinch of salt. Bring the mixture to a boil and let it cool down.
Pour the brine over the radishes and refrigerate.
The pickles will be ready in 1-2 days.